---
Goodbye my last summer (2016)




I wrote something on the paper a few days ago.
I almost forgot how should I be so busy, thinking that a lot of things could wait if I close my eyes expecting it move backward; in fact, I am not enjoying this time.



(I WANT A GOOD TABLE FOR DRAWING)









[1]He is talking about the image that should fit in the conversation we exchange ideas like playing Ping-Pong.
[2] Each of the lines should be useful.


[3] I am now a fatalist, I feel that is not my decision in what I am doing, but to be guided somewhere.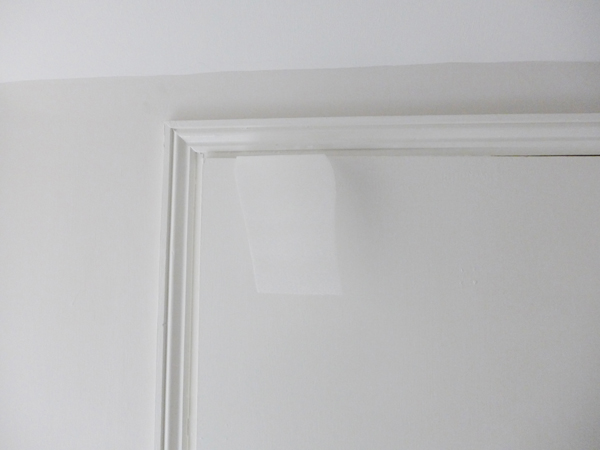 /

[4] The beauty of independence spiritual.






[5] I love fall, conservative and fall.
[6] skin colour

[7] ici et maintenant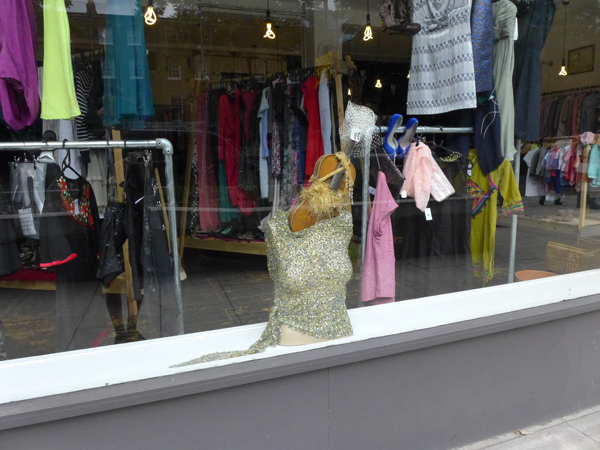 good bye, but I hate to say that.









---